ONE FOR ALL, AND ALL FOR ONE!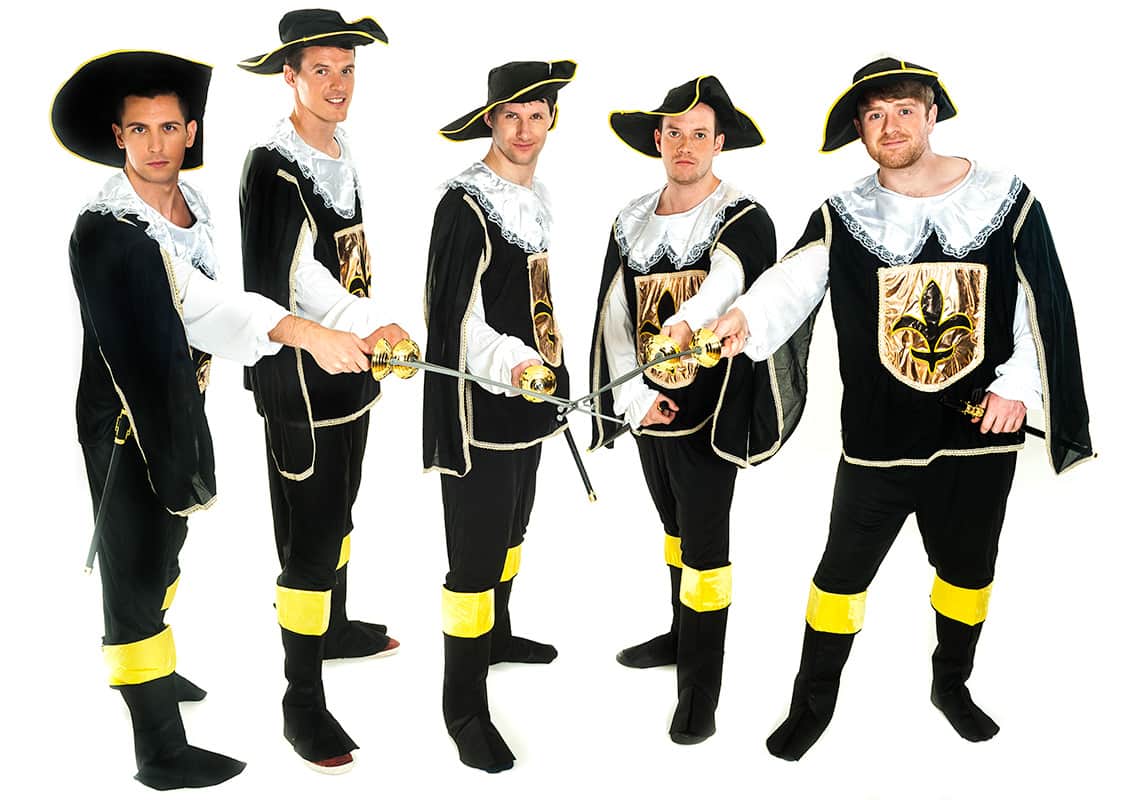 A survey of more than 20,000 people by the London School of Economics and the University of Oxford has revealed that a majority of Britons — including some Remain voters — now want to see a hard Brexit.
One for all, and all for one! UK now turns to Five Eyes, an alliance comprising Australia, Canada, New Zealand, the United Kingdom, and the United States. These countries are bound by English language, common culture, freedom, and the best standards of living on Earth.
UK will outperform the entire Eurozone over the coming years. Euro will finally go into meltdown in the coming years. UK could achieve even better growth, if Whitehall delivers sweeping new powers over spending and taxation to local government. English counties are sleeping giants just waiting for their economic potential to be unleashed, with over a million new jobs could be created over a ten-year period, £26.3 billion added to the national economy in tandem with public sector savings of £11.7 billion over a five-year period.
Brexit means that to improve exports and manufacturing performance, the Industrial Strategy must look beyond the largest cities. Local economies account for over half of England's manufacturing output and almost 40 per cent of exports. That makes the local economy an important constituent of the whole — big enough not just to be influenced by, but to heavily influence overall economic activity in UK. To be effective the industrial strategy and the next phase of devolution should seek to build on that.
The study's results imply relatively low levels of support for the policies that would amount to a soft Brexit – Single Market membership, ongoing EU payments, Free Movement, and the Court of Justice of the European Union continuing to have jurisdiction in Britain.
67 per cent of survey respondents said they would prefer No Deal to Soft Brexit, whilst 68 per cent would opt for Hard over Soft Brexit.
Professor Sara Hobolt of the LSE, one of the study's co-authors, said that — contrary to various mainstream media reports suggesting Leave voters have experienced 'Bregret' since the referendum — neither Leave nor Remain voters showed much sign of having second thoughts about their decision.
More interestingly, however, Remain voters appeared far from united in supporting a Soft Brexit.
"Our results imply that Leavers are united in strongly favoring a Hard Brexit because they are generally more likely to oppose any deal that involves continued Freedom of Movement of People, jurisdiction of the ECJ, and a very large 'divorce settlement'," she told us.
"In contrast, Remainers are more divided, with the majority favoring a Soft Brexit but others favouring aspects of a Hard Brexit. Overall, this means that there is on aggregate higher levels of support for outcomes that resemble the Hard Brexit position put forward by the Government."
The research also revealed that, unlike the so-called Remain Resistance in the media and political classes, most Remain voters recognize that the Government would not be respecting the referendum result if they signed a deal which kept Britain in the Single Market and retained the unlimited and effectively unvetted Free Movement migration regime which comes with it — even if they might personally favor such an outcome.
"Remain voters are willing to acknowledge that there are key negotiation outcomes – e.g. limits to Freedom of Movement – that they may not like, but that these outcomes still respect the referendum vote and are therefore legitimate," Professor Hobolt told us. "In other words, Remain voters concede that the features that lead them to prefer a particular negotiation outcome do not, in fact, respect the referendum."